Whether you own a startup or an established business, having a professional logo design is beneficial on many levels. It builds trust, increases awareness, creates an emotional attachment and delivers new customers. But how much should it cost?
If you're not in the graphic design industry, it may be confusing to know what's reasonable since the price varies by designer.
Not many logo design guidebooks exist, and logo designers are free to charge whatever they wish.
To avoid confusion, try to stay within your budget and pay a price that makes you comfortable. In the end, the cost should be fair and equal to the time spent on the task.
A reasonable logo design starts at $100
One should expect a simple logo design to cost approximately $100. A simple design is typically a logo with a well-defined company name and mark. Intricate patterns and complex lettering may increase the price of the logo. The finished design should be clear, unique and professional.
The definition of simple will vary from person to person, which is why it is important to find a designer who works with their customers throughout the design process. An experienced designer will be able to produce good work if they have clear instructions.
Bottom line: At this price point, the designer should provide at least two concepts and two rounds of changes if the customer needs them.
An intermediate design warrants a $400 to $700 price tag
A logo design with intricate patterns and fonts typically costs twice as much as a simple design, so expect to pay at least $400. The higher price tag typically comes with extras, including up to 10 original logo designs to choose from and unlimited changes until you are pleased with the results.
A reputable company will provide custom concepts for business cards, envelopes and letterheads as well. You should also expect to receive a minimum of three concepts for each type of stationery.
Bottom line: Spending more brings more bang for your buck in the way of creative talent and additional design services.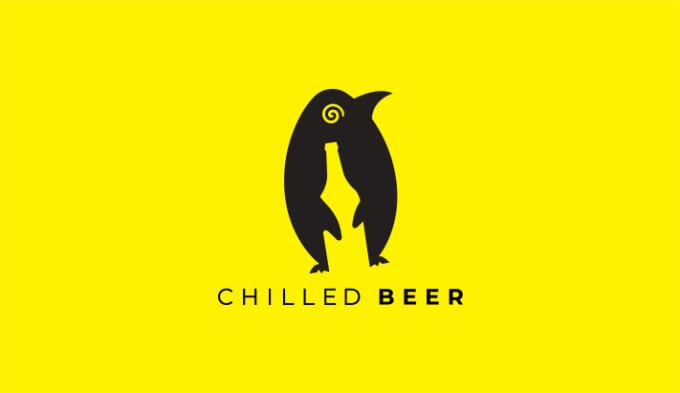 Expect a sophisticated logo that is saved in a variety of formats for your print and online branding needs.